Meadow Creek's Custom Pit Trailers
January 30th, 2012
Are you dreaming of your next custom pit trailer? I just reworked my custom pit trailers page and added a few Ultimate Caterer photo galleries.
Poke around and see what we can do. You just might get a few good ideas. If you'd like, we can help you arrange your pick of Meadow Creek smokers, pig roasters, chicken cookers, and sinks on your dream barbecue trailer. Use our online quote request form to send us your ideas and we'll provide a floor plan and price free of charge.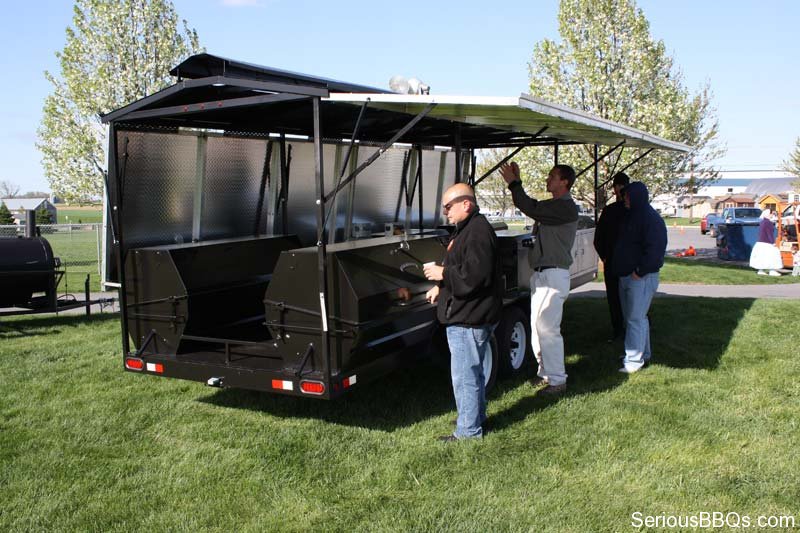 Browse custom trailer photos here.
Meadow Creek's line of barbecue equipment is known for it's high quality, detail, and ingenuity. As a caterer, efficiency and durability mean a lot on the job. Meadow Creek's ideas will make this a reality for you.
Have fun,
Lavern Gingerich